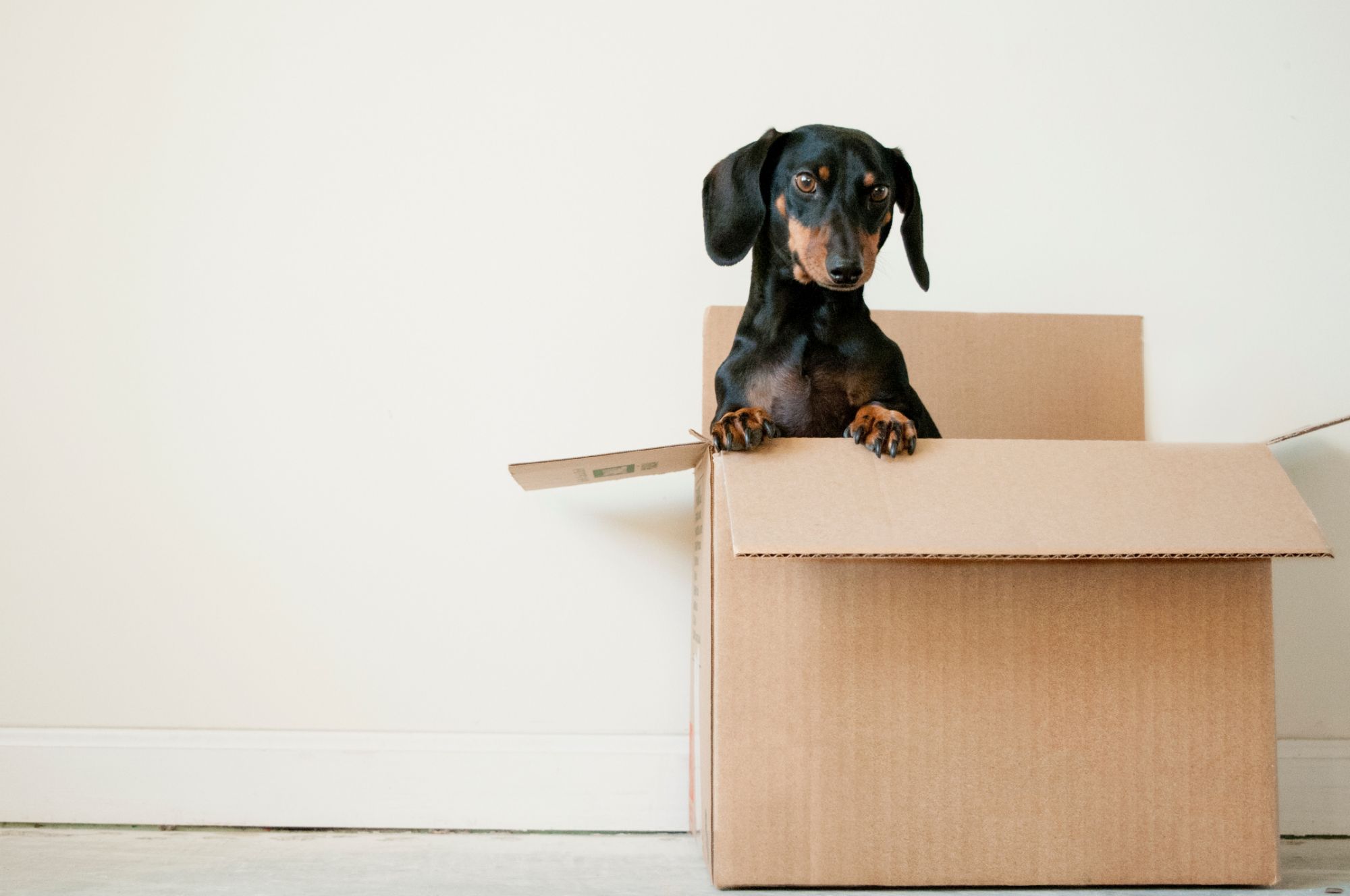 Struggle getting larger bags of dog food home? Wish you could guarantee finding the right cat food for your fussy moggie?
You need a regular delivery from The Pet Shed.
Join our free* weekly delivery and reminder service and never run out of pet food again.
Reminders as often as you want.
Deliveries can be left in a pre-arranged safe place if you pop out or are at work
Convenient payment methods – Cash on delivery, card over the phone or bank transfer
Deliveries on a Wednesday or other days by arrangement
Call the shop and speak to Hannah to find out more
*Deliveries within a 2 mile radius and over £20 are free. For orders outside of this area or less than £20 the delivery price is negotiable.