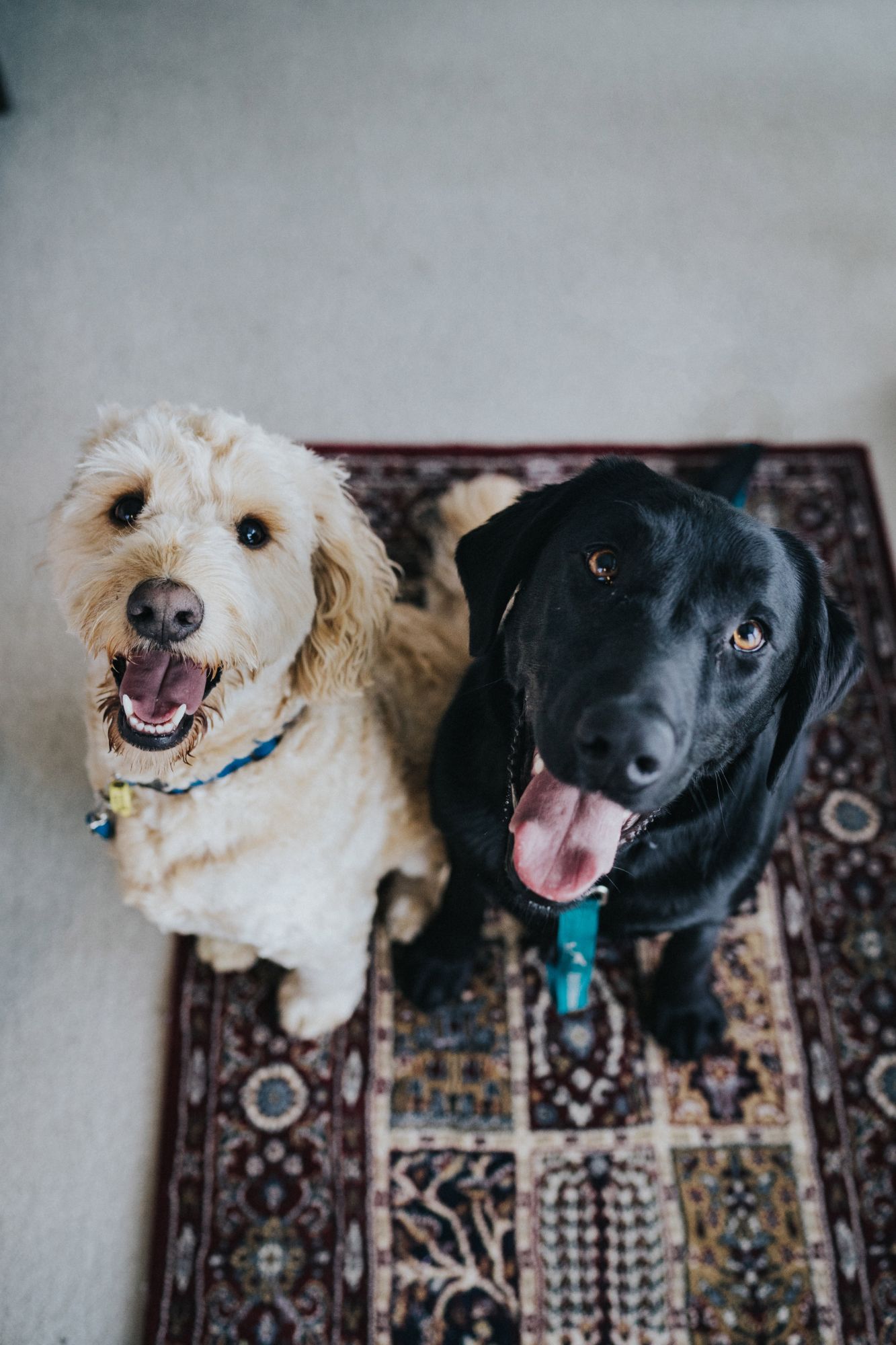 Our Products
Everything at The Pet Shed is designed to enhance the health, welfare and wellbeing of your pet. Our beloved furry and feathery (or even scaly) friends will eat what they've given in a domestic environment, therefore it makes sense to feed them high quality, natural food as much as possible.
We firmly believe the good nutrition and health has a considerable impact on an animal's life. Our customers love our wide variety and choice of products, too.
We're Independent. And Local
The Pet Shed isn't tied to a chain or beholden to any large or faceless brand. We're an independent business that caters for animal lovers within Brighton and Sussex; we choose what we sell and our stock reflects YOU, our customers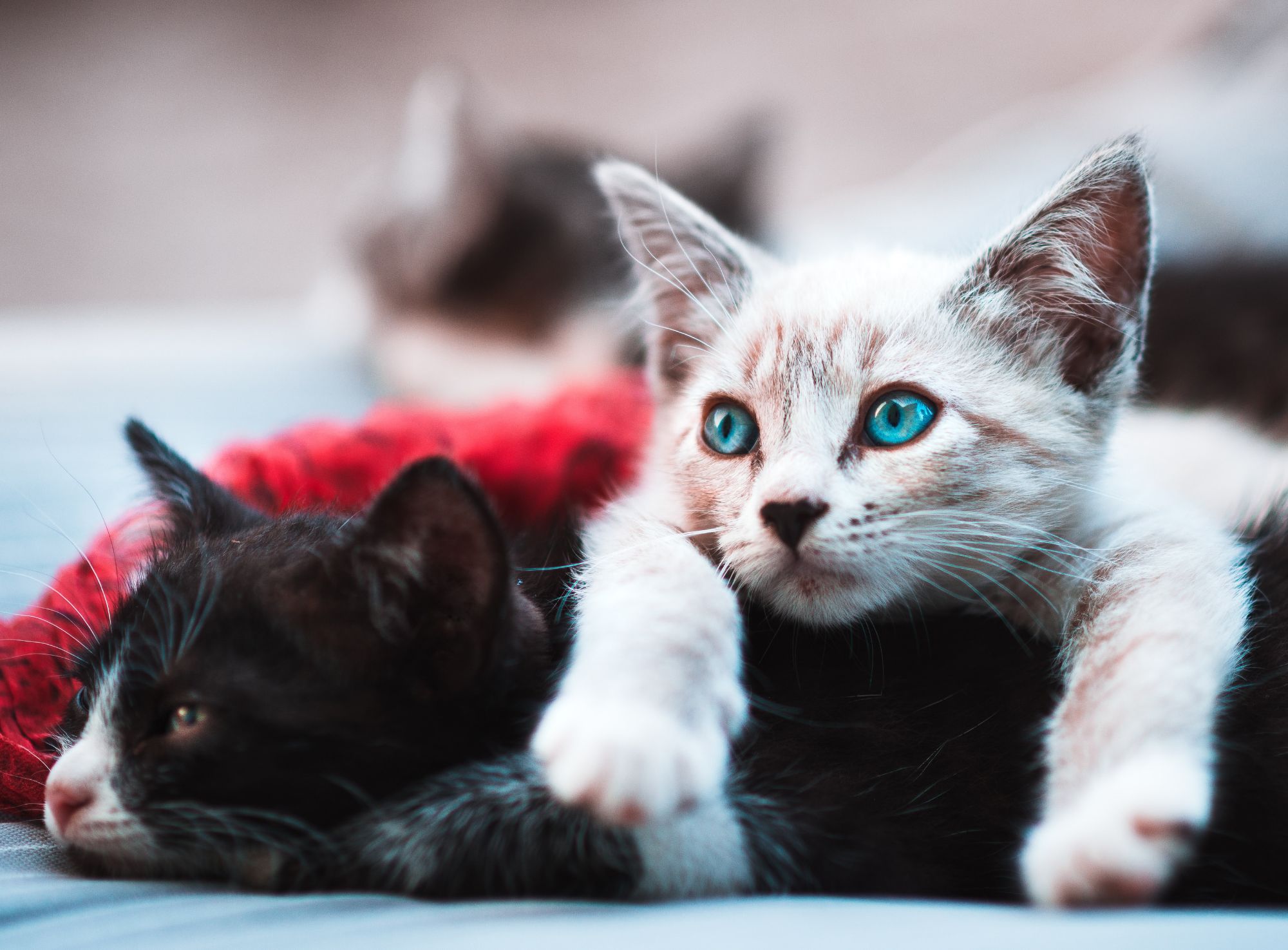 Our Knowledge
Hannah knows her product range inside out; she'll be happy to advise you to help you make the right choice. Whether you own a tiny kitten or three enormous Dobermann dogs, at the Pet Shed our knowledge and expertise could make all the difference to your pet's health.
Customer Service
You'll be sure of a warm welcome and you can browse as much as you like. Hannah knows the names of her enthusiastic four-legged doggy customers (and their owners) and will always be interested in how a certain product suited your pet.
If she can't help you, she'll know someone who can. Not sure? You can even have a few free samples. On a practical level, contactless payments at the till will always make paying just that little bit easier.
Our Passion
You couldn't run a pet shop without loving animals and yes, it really is our passion, pride and joy.
Can you tell?